Thank you, volunteers!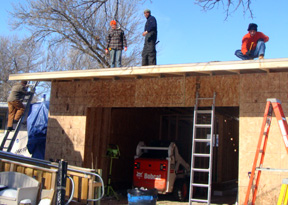 National Volunteer Week is a time to celebrate people doing extraordinary things through service.
Established in 1974, National Volunteer Week focuses national attention on the impact and power of volunteerism and service as an integral aspect of our civic leadership. The week draws the support and endorsement of the president and Congress, governors, mayors and municipal leaders, as well as corporate and community groups across the country.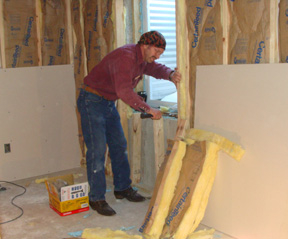 National Volunteer Week is about inspiring, recognizing and encouraging people to seek out imaginative ways to engage in their communities.
Since April of 2012, there have been 3,009 volunteers to help with flood relief in Minot.
Thanks to all of the support and hard work of those volunteers, more than 518 people in Ward County people have been able to keep their homes. We could have not done any of this without your thoughts, prayers and support though this challenging time for so many.
Thank you from Lutheran Social Services of North Dakota Disaster Response.