Affordable Housing
Having an affordable place to live is a basic necessity for every family. Preserving affordable housing keeps communities strong.
---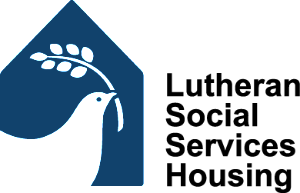 Lutheran Social Services Housing, Inc. is a non-profit subsidiary of LSSND, created in 2008, to respond to the housing challenges in North Dakota by building new and affordable apartments for those struggling with escalating rents and/or housing shortages. To ensure our tenants and buildings were well taken care of on a permanent basis, we also created a property management  arm. Seeing our growth, many additional rural property owners around the state began to ask us to manage their rental units. From 24 new apartments in Watford City, to nearly 800 units under management today, Lutheran Social Services Housing is providing hundreds of individuals and families with safe and attractive places to call home.
This organization is an equal opportunity housing provider and employer.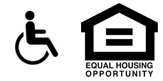 ---
Executive Team

Chief Executive Officer
Jessica Thomasson
jthomasson@lssnd.org
---

Paulette Paulson
Director of Housing
ppaulson@lssnd.org
---
Board of Directors
President
Jessica Thomasson, Fargo
Vice President
Bishop Mark Narum, Stanley
Secretary
Reverend Bruce Vold, Carrington
Treasurer
Melanie Stillwell, Williston
Board Members
Reverend Patrick O'Brien, Oakes
John Plaggemeyer, New England
Lorraine Davis, Mandan
Mike Anderson, Riverdale