Lutheran Social Services Housing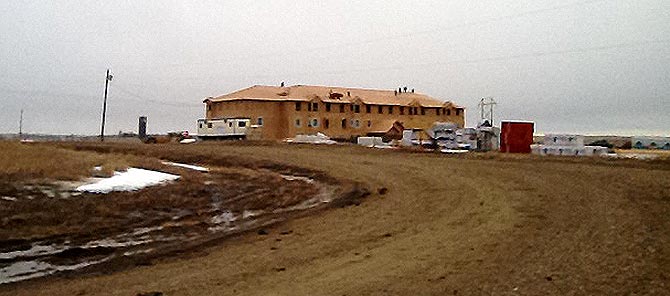 Nordic Hills Apartments in Tioga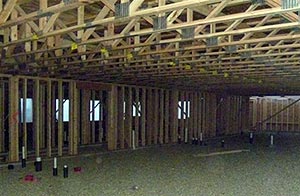 To fulfill its mission of providing attractive and affordable rental housing for North Dakota's smaller communities, Lutheran Social Services Housing is building new apartment homes in Tioga which will be available for move-in during the summer of 2012.
In the project's first phase, 26 units are being built on a five-acre parcel of land located immediately north of the Tioga Medical Center. The apartment complex, called Nordic Hills Apartments, will include one-, two- and three-bedroom units.
To qualify, all tenants will need to be earning an annual gross income of 60% or less of Williams County's current annual median income. In 2012, for example, 60% of median income translates to a range of $29,220 for one person to $45,060 for a five-person household.
Nordic Hills Apartments are being built thanks to low income tax-credit financing, and are designed to meet the needs of the workers who provide essential services in the community—such as people employed in health care, food service and restaurants, education, public service and retail. Senior households are also encouraged to apply as tenants.
The apartments feature an open-style floor plan and large kitchens, and the two- and three-bedroom units will each have two bathrooms. Each unit will have its own garage as well as off-street parking. The complex also will have an attractive, large community room with gallery space in which K–12 student art can be displayed on a regular basis. Landscaping will be added in the early fall of 2012.
Those interested in application information should contact the
Minot Housing Authority at 701-852-0485.
Lutheran Social Services Housing and the Minot Housing Authority are co-managing Nordic Hills Apartments.