Meet Your Aging Life Care™ Managers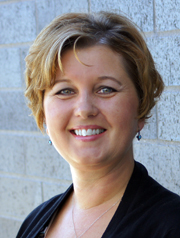 Carmel Froemke
North Dakota native Carmel Froemke graduated from NDSU with a bachelor's degree in family services.
She began her career participating in an internships with "Adopt a Grandparent and Hospice Programs" and has come full circle with her current position as Aging Life Care™ Manager.
For the past 20-plus years, Carmel has worked at various positions in Cass and Clay counties, providing support, case management and rehabilitative services to individuals in need. Carmel said her desire to work as a caregiver came early in life based on a passion of wanting to help others to live life to their fullest potential, or "helping people thrive."
Carmel and her husband and children live in Dilworth, Minn. Her favorite pastime is to spend "quiet time" with family at her parents' farm near Cooperstown, N.D., after bustling children to and from school, dance, football or basketball.
Contact Carmel
(701) 271-3232 
cfroemke@lssnd.org
---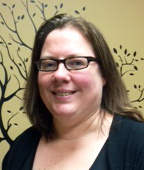 Julie Pedersen
Julie Pedersen is the Aging Life Care Manager in our Grand Forks office. She joined the LSSND team in April 2016. Julie has a passion for helping others, especially seniors. An animal lover, she has a horse and a dog. A world traveler, Julie has lived and worked in Russia and speaks the language as well.
Contact Julie
701-271-3231
jpedersen@lssnd.org
LSSND Grand Forks office
412 Demers Avenue
Grand Forks, ND 58201
---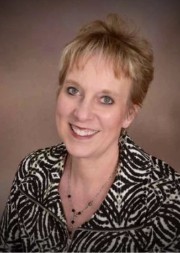 Cheryl Coyle
Cheryl Coyle is the Aging Life Care Manager in our Minot office. She joined the LSSND team in May 2017. 
Contact Cheryl
701-271-3251
ccoyle@lssnd.org
LSSND Minot office
1905 2nd St. SE, Suite 1B
Minot, ND 58701