Lutheran Social Services New Americans
Providing foster care solutions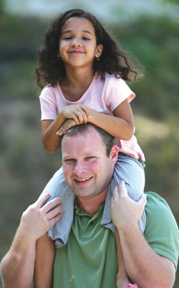 Lutheran Social Services New Americans Unaccompanied Refugee Minor (URM) program provides foster care solutions for refugee youths who arrive in the United States without a parent or adult relative able and willing to care for them.
The program's support system includes case managers, foster care specialists, an independent living specialist and a family strengthening specialist.
The URM program strives for reunification with family members—although circumstances don't always allow for that. It helps clients make the transition to life in their new country.
The URM program works closely with the foster families to provide long-term support and to encourage growth toward independence. The program also arranges special events.
For more information about the Unaccompanied Refugee Minor program, call 701-235-7341 or email Katie Saez, ksaez@lssnd.org.