Lutheran Social Services Gamblers Choice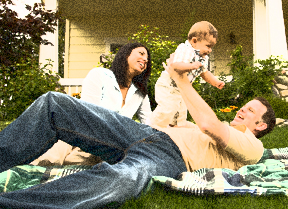 Ten years clean
A letter from a grateful program client
Dear Lisa (Vig),
It's this time of year we all truly appreciate what we have and what we are grateful for. I look back to July 2005, when my life was a mess, and it was controlled by gambling. Then I met you and Dawn (Cronin) and began my recovery.
Seems like yesterday, but clean almost ten years, I realize I could not be where I am today without the help of your organization, those troubled by gambling, and GA as well. It took a serious look in the mirror to understand how bad my addiction had become, and those looks in the mirror still continue today. One day at a time.
But like most things, if you have a balance in life, the problems aren't as bad and the addictions aren't as controlling. I just know that if I hadn't met you and Dawn, things might not be so good at this point in my life. I believe we all have a purpose/destiny in life, and yours is to help people like me.
Please share with anyone who can benefit.
Thank you with all my heart,
Steve S.
Recovering gambling addict
Son
Brother
Husband
Father
Friend