A win-win opportunity: Isaiah Investments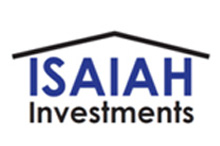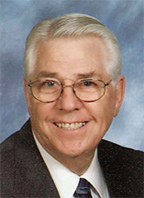 Here's a win-win-plus opportunity: an investment that helps provide housing and child care to low to moderate income families.
Isaiah Investments, a statewide social impact fund, helps Lutheran Social Services Housing in its mission to provide affordable housing and daycare centers in smaller North Dakota communities.
"The investment is open to individuals, churches, financial organizations, businesses, or any number of others who want to be part of the vital work of LSS Housing," said Howard Barlow, investment specialist.
Over the last six years, Lutheran Social Services Housing has helped create or preserve almost 500 units of rental housing, completed three renovations of historic landmark buildings, and supported the re-invigoration of healthy housing markets in nearly 20 rural communities.
"That's what makes Isaiah Investments so amazing," Barlow added. "It's a way to invest in and help people and communities to make them stronger." Investors make loans of $5,000 or more to the Fund for a period of at least three years. Investment funds are loaned to Lutheran Social Services Housing projects to help bridge funding gaps and expand capacity.