Volunteer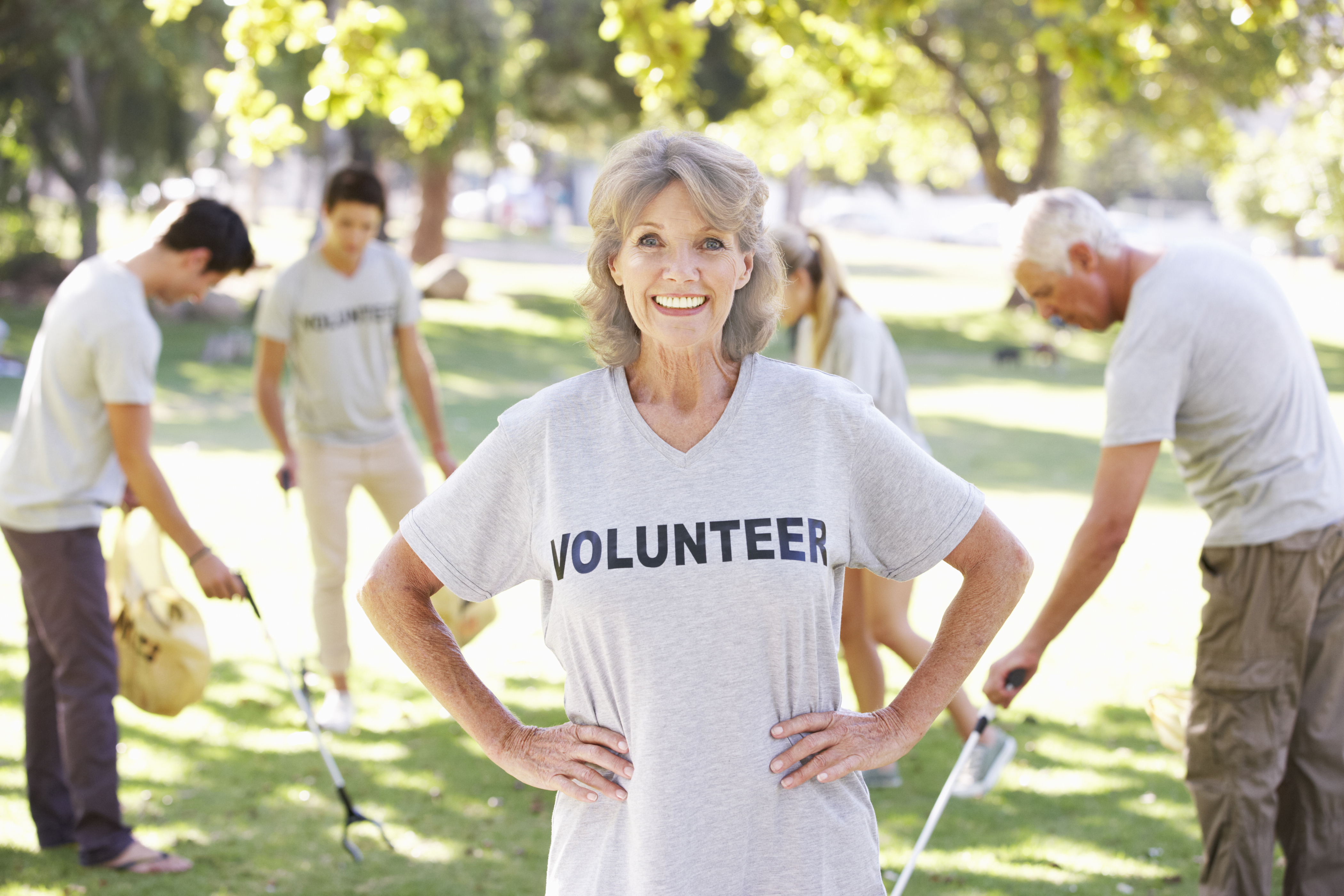 The following volunteer positions are open right now through Lutheran Social Services of North Dakota. Click on a listing to learn more or to apply.
---
-If you're a high school student who wants to make a difference, serve as a Youth Court volunteer.
-If you like to visit and meet new people, serve as a volunteer companion for a senior who wants to continue living independently.
-If you want to help a refugee family integrate into the community, serve as a refugee mentor.
-If you're a videographer or a writer or a photographer, join our corps of storytellers.
-If you've got a green thumb, help beautify our housing projects by volunteering with landscaping projects.
-If you are a peacebuilder, volunteer as a restorative justice facilitator.
---
Lutheran Social Services Luther Hall
1505 5th Ave S, Fargo, ND 58103

Lutheran Social Services New Americans
3911 20th Ave. S., Fargo, ND
*and other locations throughout Fargo
1616 Capitol Way, Bismarck ND
Grand Forks (Location TBD)

Lutheran Social Services Senior Independence
3911 20th Ave. S., Fargo ND

Lutheran Social Services Housing
3911 20th Ave. S., Fargo, ND

Lutheran Social Services Fargo Program Center
3911 20th Ave. S, Fargo, ND

Lutheran Social Services Restorative Justice
Statewide

Lutheran Social Services Restorative Justice
Statewide

Lutheran Social Services Senior Companions
Statewide

Lutheran Social Services New Americans
3911 20th Ave. S., Fargo, ND
Red River Valley

Lutheran Social Services Youth Court
3911 20th Ave. S., Fargo, ND