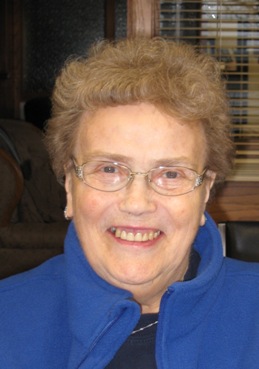 CARRINGTON, ND – Dolores Doeling has joined the Lutheran Social Services Senior Companions program as a volunteer senior companion in the Carrington area.
As a Senior Companion, Dolores provides free in-home assistance with daily living activities and social and recreational opportunities to help local seniors who are lonely, isolated, frail, disabled or homebound.
A resident of Carrington since 1998, Dolores has previously worked in hospitals and nursing homes for 40 years and is a licensed massage therapist.
To obtain the free services of a Senior Companion or to learn how to volunteer as a Senior Companion, contact Andrea Lang, eastern program coordinator, at 701-271-3247 or alang@lssnd.org.
Lutheran Social Services Senior Companions is seniors helping seniors live independently by providing free weekly home visits throughout North Dakota funded by government grants and private donations. It is a program of Lutheran Social Services of North Dakota, a nonprofit social services agency serving thousands of North Dakotans with affordable housing, food, disaster response, counseling and therapy and more. Established in 1919, Lutheran Social Services serves clients without regard to race, religion, gender or economic status.