'I Like It Here'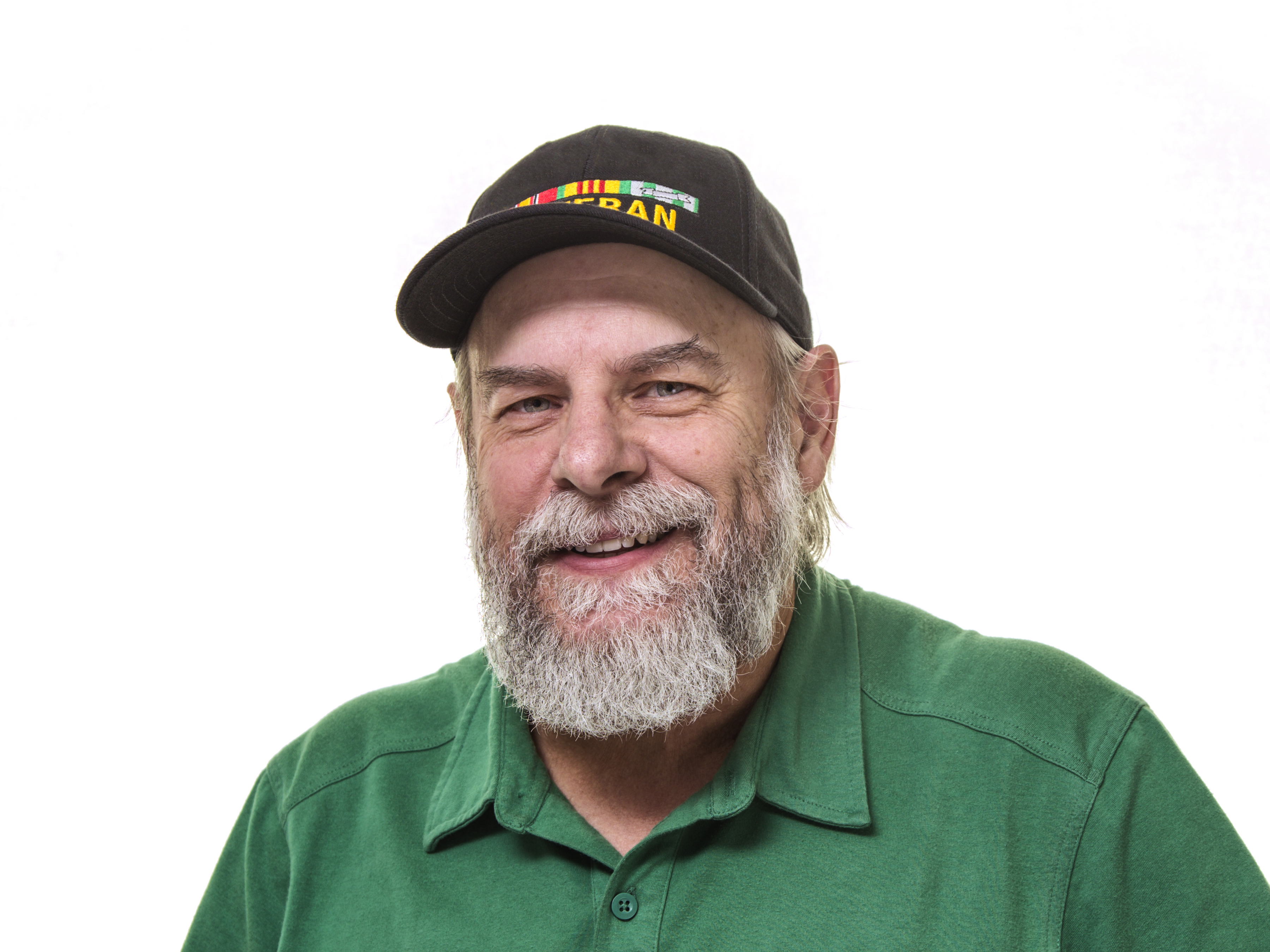 Les considers himself lucky. After a long stretch in the military, he found work as a skill mechanic in Williston in the early 1990s, but the ebb and flow of the oil boom left him homeless for part of 2015. But by the fall, he found a home at LSS Housing's Legacy Living at Central Place. 
Unlike many veterans facing homelessness, Les' experience in the services from the late 1970s until about 1992 didn't leave deep emotional or physcial scars, even though he saw active conflict in the 1982 Lebanon War. "About the worst that happened to me," he said, "was getting hit by some overhead shell splinters."
With three years of college, military training and what seemed like a solid trade in a booming industry, Les was ready to make a good living. 
"I was a journeyman working on any type of automated equipment," he said. "But it gets to be feat or famine. Sometimes I worked 16 hours a day for 90 days straight. But then everything slowed down. A lot of jobs went overseas, and I got laid off."
By February 2015, Les' "home" was his truck. 
"It's just the way things worked out," Les said. "I've been in worse situations. You can't get mad or anything–there's nobody to get mad at."
Les is making a new life in an independent living apartment at Legacy, which is the former junior high school that Lutheran Social Services Property Management Group re-purposed into one- and two-bedroom homes for residents age 55 and older. His features spacious living space and paid utilities. 
"I like it here," he said. "It's a good place to live and there are nice people here. And now I'm doing some fo the yard and garden work around the grounds, which has been great for me."