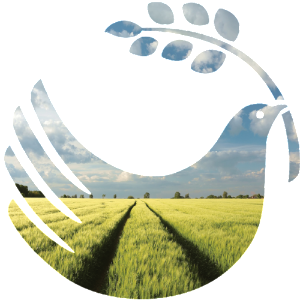 Our Mission
Guided by God's love and grace, Lutheran Social Services of North Dakota brings healing, help and hope.
Our Vision
Leading through innovation and partnership, Lutheran Social Services of North Dakota will strengthen lives and communities with our spirit of service.
Our Guiding Principles
- To be courageous and visionary, taking measured risks to improve lives and communities
- To respect, encourage and nurture diversity as a reflection of the richness of God's creation
- To reflect love, care and grace of Jesus Christ in all we do
- To provide exceptional service with compassion and competence
- To create and sustain an environment that fosters passion, enthusiasm and fulfillment in our work
Together we can do more than any of us can do alone.
At Lutheran Social Services of North Dakota, we are driven by our mission to bring healing, help and hope to those in need.
Every day our dedicated staff and volunteers are guided by our vision and strategic initiatives to bring our mission to life as we work to provide the help people need, when and where they need it.
Whether we are serving children, teenagers, parents, grandparents or entire communities — our goal is that those we serve will be strengthened for life.
We invite you to learn more about the programs and services we offer and get involved in supporting the work we do and the people we serve.